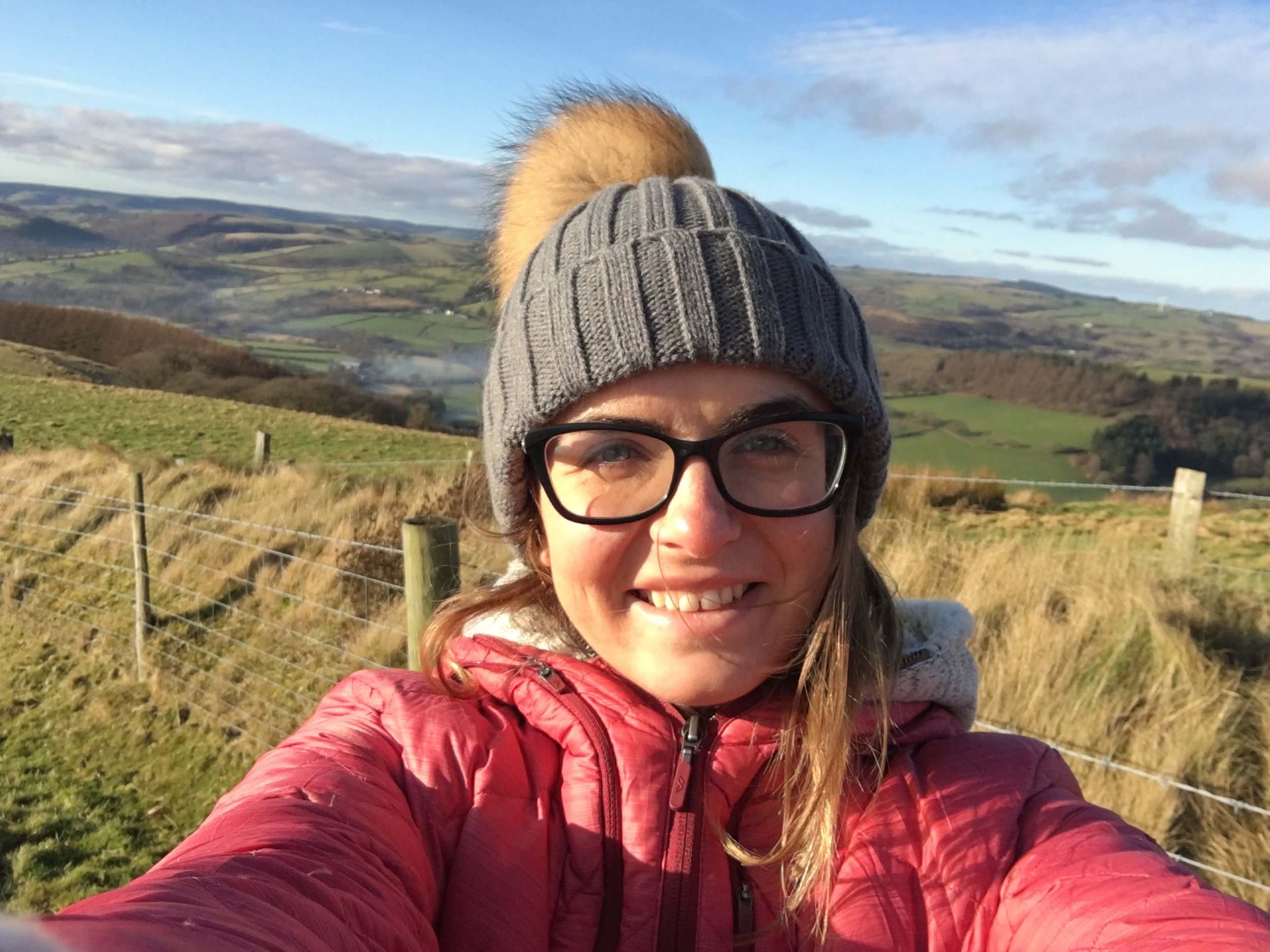 Born and bred in Wales, I've been living in beautiful Australia since 2012. I was thrust into the outdoors at a young age; by 12 years old I'd learnt to water ski and worked with my dad day and night to convert a van to a camper and take a family trip to France.
What I love to do: Rain and hail doesn't bother me (I am Welsh after all), as long as I'm outside. I love to dive, kayak, camp and cook outdoors as much as I can.
Favourite Adventure: I think the most exhilarating has to be learning to paraglide on the Central Coast of NSW. Something I never thought I would do, even when I was flying with the birds at 1200ft in the air! I've learnt (and continue to learn) to never let fear stop you from experiencing great things; you'll always regret it!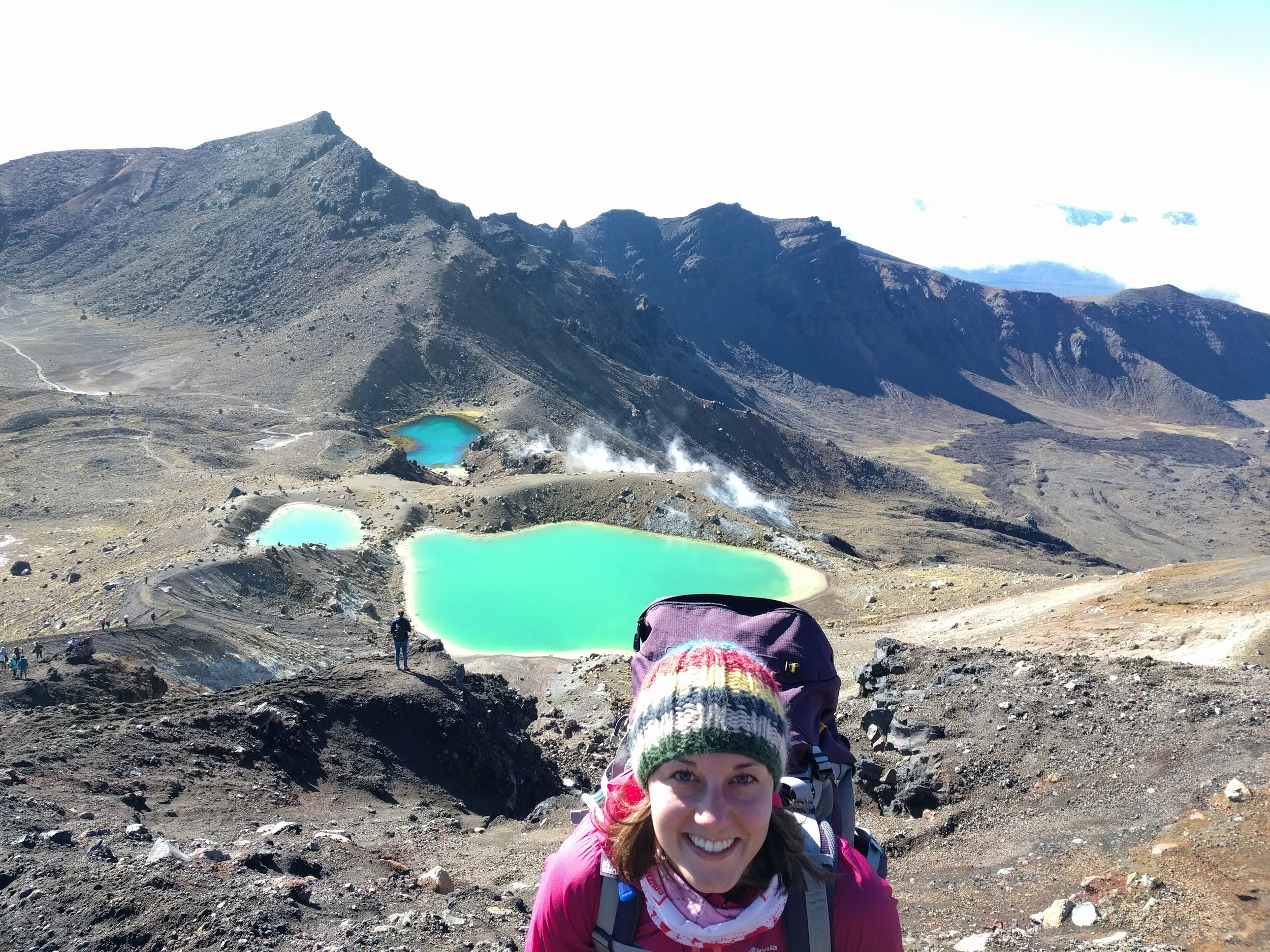 Sabine Zonderland :
Marketing Manager
Nomadic digital marketing professional with a love for muddy boots, log fires and fresh mountainous air.
What I love to do: Escape the great indoors and head for the great outdoors ; running, climbing, riding, diving, the list goes on!
Favourite Adventure: It's too tough to choose 🙈 Most recently, I completed a 4 day hike around Tongariro Northern Circuit, one of the Great Walks of New Zealand. I loved every minute; the breath taking scenery, the sore legs, the endless views and unmatched satisfaction of camping food... oh take me back!
Thuc Do :
Marketing & Events Coordinator
A Sydney-based freelance content creator/marketer who loves all things outdoors and creative.
What I love to do: Exploring + capturing beautiful landscapes (especially whilst backpacking), reading + writing beautiful words and giving people my time.
Favourite Adventure: 4 seriously life-changing nights in Yosemite which included rock climbing and summiting Half Dome!